✔︎ Easy to use
✔︎ Always on
✔︎ Custom alerts
✔︎ REST API
Cases
Sensorist® wireless sensor technology is both affordable and versatile and this makes our solution easy to use in many different areas and applications.
Both for professional industries and in the private market.
We hope you'll find some inspiration from our use cases on this page.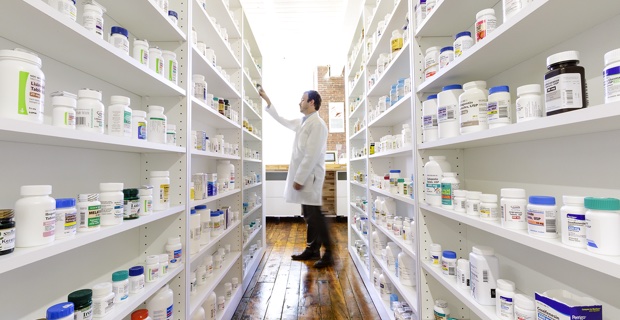 Pharmacy
PRO
Smart temperature monitoring for pharmacies.
Pharmacy »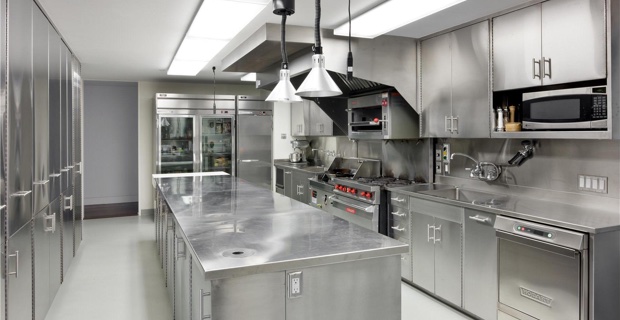 HACCP
PRO
Temperature management for the food industries.
HACCP »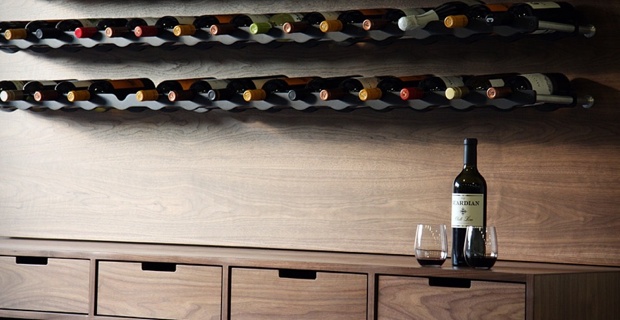 Wine
Make your bottles mature perfectly.
Wine »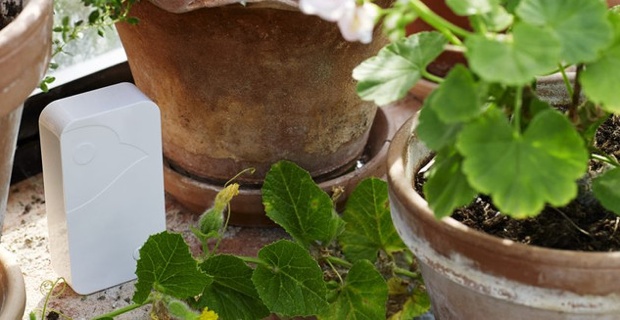 Greenhouse
See how your plants are doing.
Greenhouse »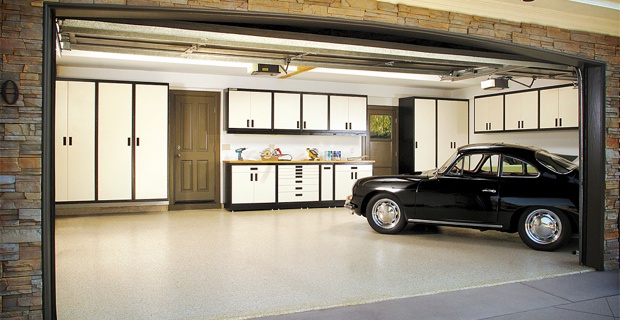 Garage
Protect what's in your garage.
Garage »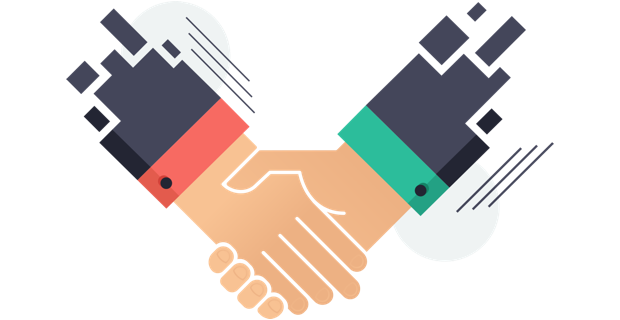 Your case
Our technology can be adapted to customer needs at a quick pace.
Contact us »