✔︎ Easy to use
✔︎ Always on
✔︎ Custom alerts
✔︎ REST API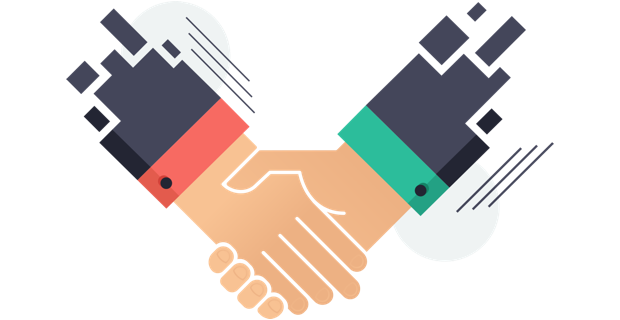 Become a Sensorist® Partner
Thank you for visiting our website to find more information about the distributor and business partner opportunities here at Sensorist.
Sensorist® is a world leading manufacturer and supplier of temperature, humidity and CO₂ measurement products and we are always looking to develop our network of distributors and business partners around the globe.
So far we are selling in to more than 40 countries worldwide - lets expand this number together. Sensorist distributors and business partners play a crucial role in promoting and supporting the sale of our solutions in their local markets.
What it takes to join our Partner Network
Our customers expect a world class service to match our high end products and as such our distributors and business partners must be able to offer exceptional sales support, reliable order management processes and a capable technical support.
As well as achieving annual sales targets, potential distributors and business partners will need to have highly capable staff, be proactive in their marketing efforts and lead generation.
Partners benefits – what you can expect from us
By joining the Sensorist network of distributors you gain access to more than the innovative and comprehensive product ranges and services we provide.
Sensorist partners can expect
Access to exclusive technical and marketing material
Distributor promotions and offers run throughout the year
Trade show and exhibition support
High resolution images for advertising
Sales support on Skype, FaceTime, email and by phone
Online training and webinars over Skype
Editable versions of marketing documents and html emails for direct marketing
How to become a Sensorist® partner?
If you want to sell Sensorist products, please send an email to Stiig Larsen at contact@sensorist.com, we will then evaluate your initial application and make contact with you to discuss further.