✔︎ Easy to use
✔︎ Always on
✔︎ Custom alerts
✔︎ REST API
Smart temperature & humidity environment sensors
Easy to use wireless sensors that safeguard your life's valuables.
Find out more »
3.480.190.979
... sensor measurements and counting
★ ★ ★ ★ ★

"We have installed your sensors everywhere"

✐ Peter W, Germany
★ ★ ★ ★ ★

"Checking the app first thing every morning"

✐ Søren N, Denmark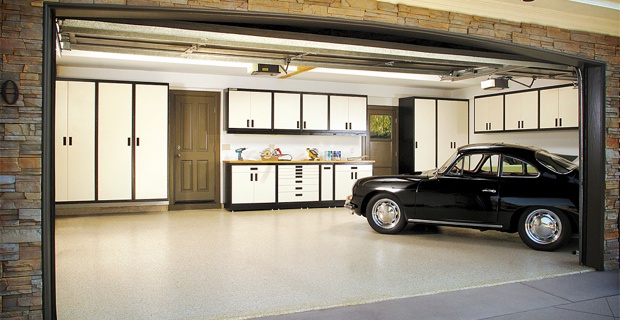 Protect what's in your garage
The perfect workshop is the dream of many. But what might slip the mind are the actual workshop or garage working and storage conditions.
No matter if it's tools, a classic car or other stuff, it's important to keep an eye on the humidity. Humidity is enemy number one in any garage or workshop.
Too high humidity and your equipment will start to surface rust. Too low and your wood or the leather in your car will start to crack.
If you have spent countless hours and/or money on buying or restoring your dream car or motorcycle you need to make sure that it doesn't turn in to the next "barn find" in years to come. We can help you with that.
Packages
Choose one of our sensor packages. They come in different sizes, and they include everything you need to get started. We ship globally.
Large
2 sensors
148 €
Excluding VAT and shipping
Large package with two sensors.
90 days subscription included (then €29/year).
Large package »
Extra large
5 sensors
232 €
Excluding VAT and shipping
Extra Large with five sensors.
90 days subscription included (then €29/year).
Extra Large package »
All included: Gateway, power supply, ethernet cable, sensor(s), batteries, software and 90 days subscription (then €29/year, taxes incl.).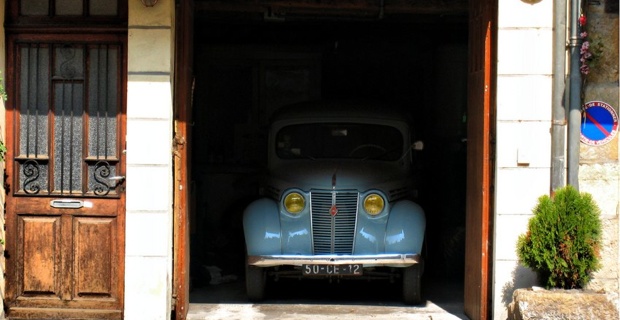 Humidity concerns
With sensors from Sensorist® you can easily follow the humidity and temperature around the clock. We can alert you before environment conditions escalate.
When humidty rises above 60 % then rusting will start. And it's not necessarily seen on the surfaces, as these are often well protected by paint and chrome. The rusting is probably happing where it can't be seen, e.g. on the inside paneling.
We can give you peace of mind.
If the humidity level is under 40 %, you risk moulding or deterioration of leather or fabric as well as cracks in wooden surfaces. With one of our sensors in your garage or even better inside the car, you can constantly measure the levels and follow their development.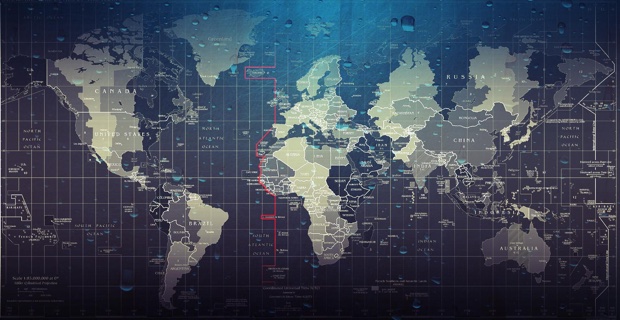 Global shipping
We ship globally at a flat fixed shipping rate at €10 so you can start giving your wine the attention it deserves in no time.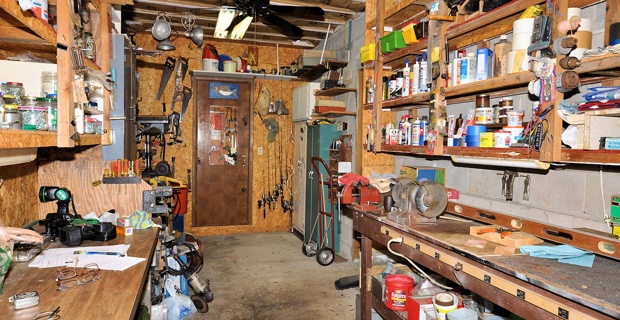 That is not all
Besides from your garage, the Sensorist sensors can be used in a wide range of environments. From your greenhouse to your wine and much more.