✔︎ Easy to use
✔︎ Always on
✔︎ Custom alerts
✔︎ REST API
Smart temperature & humidity environment sensors
Easy to use wireless sensors that safeguard your life's valuables.
Find out more »
3.480.204.212
... sensor measurements and counting
★ ★ ★ ★ ★

"We have installed your sensors everywhere"

✐ Peter W, Germany
★ ★ ★ ★ ★

"Checking the app first thing every morning"

✐ Søren N, Denmark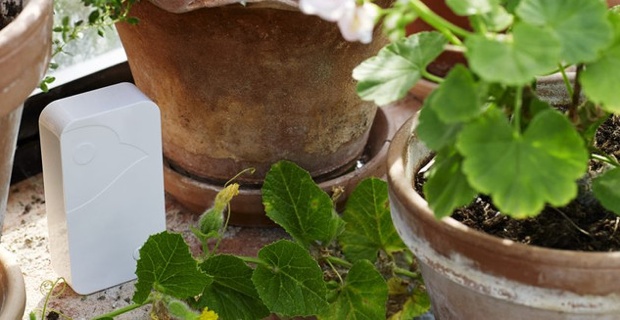 See how your plants are doing
Greenhouses are a wonderful way to extend your vegetable growing season, to grow plants for your garden that would otherwise only thrive a few months or to grow lush tropical plants.
The internal conditions of the greenhouse must be maintained to prevent plants from getting too cold or too hot, and to keep the humidity at the right level to prevent mildew or fungus growth.
With sensors from Sensorist® you can ensure optimal conditions in your greenhouse. Our wireless solution monitors the current conditions day and night and can alert you before environment conditions escalate.
Our soil probe measures the soil temperature. You can track how the soil acts as a heat reservoir by night and helps to keep temperature lower during the day.
Package
Our garden sensor package include everything you need to get started. It's plug & play and we ship globally. You can always buy extra sensors or probes now or later.
Large
2 sensors + 1 probe
160 €
Excluding VAT and shipping
Large package with two sensors and one soil temperature probe.
90 days subscription included (then €29/year).
Large package »
All included: Gateway, power supply, ethernet cable, sensor(s), batteries, software and 90 days subscription (then €29/year, taxes incl.).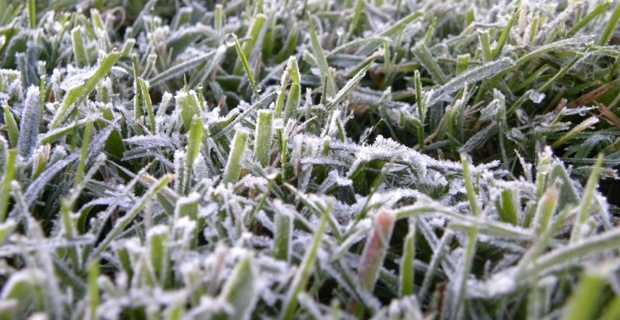 Frost alerts
Besides monitoring the temperature, humidity and soil temperature in your greenhouse, and being able to see all historic developments, our system can also provide you with custom alerts.
You can get notified before the temperature drops very low - to protect your plants from the danger of frost.
You may also quickly detect signs of a lack of water to your plants if the humidity drops.
We can give you the edge by removing any guess work - and replacing it with solid data. Your latest measurements are always available from the comfort of your armchair.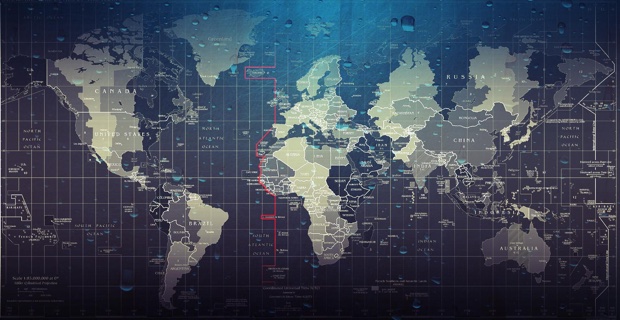 Global shipping
We ship globally with a flat fixed shipping rate at €10 so you can start giving your wine the attention it deserves in no time.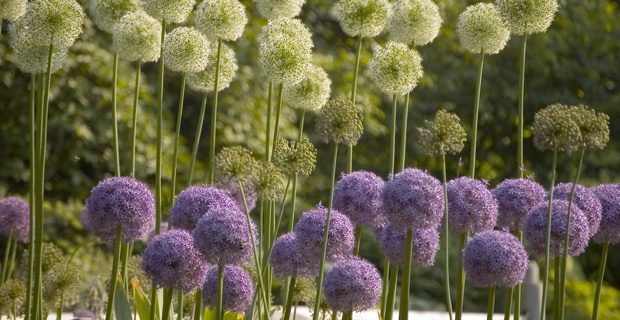 That is not all
Besides from gardening, the Sensorist sensors can be used in a wide range of environments. From your wine cellar to your garage and much more.