✔︎ Easy to use
✔︎ Always on
✔︎ Custom alerts
✔︎ REST API
Smart temperature & humidity environment sensors
Easy to use wireless sensors that safeguard your life's valuables.
Find out more »
3.480.236.678
... sensor measurements and counting
★ ★ ★ ★ ★

"We have installed your sensors everywhere"

✐ Peter W, Germany
★ ★ ★ ★ ★

"Checking the app first thing every morning"

✐ Søren N, Denmark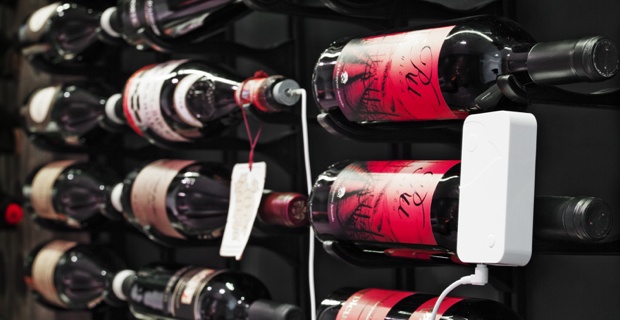 Make your bottles mature perfectly
Amazing things can come from laying down good bottles of wine for later consumption.
Nothing is more exciting than opening a bottle with a special story from your own stock. And it doesn't matter if its from the cellar, kitchen wine rack or fridge. And nothing is more disappointing than opening this special bottle just to find out that non-optimal storage has ruined or impacted it.
With Sensorist® you can keep track on the exact conditions and spot those harmful conditions before your bottles mature too early. You will be able to spot both the all destroying rapid changes in temperature, but also wrong humidity which can lead to cork dry-out or moulding.
Easily see current temperature and historic variations in your wine storage. Especially daily or weekly changes in temperature above a few degrees will accelerate the maturing of your wine.
Package
Our wine sensor include everything you need to get started. It's plug & play and we ship globally.
Large
2 sensors + 1 probe
160 €
Excluding VAT and shipping
Large package with two sensors and one bottle temperature probe.
90 days subscription included (then €29/year).
Large package »
All included: Gateway, power supply, ethernet cable, sensor(s), batteries, software and 90 days subscription (then €29/year, taxes incl.).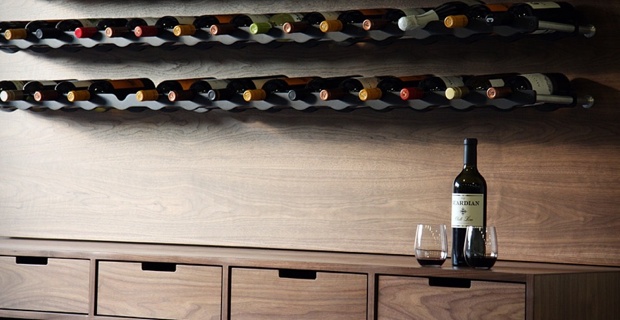 Document storage conditions
Sensorist® also provides you with the perfect documentation if you should ever want to part with some of your bottles instead of enjoying them yourself.
You will be able to show every detail on historic storage conditions, which can significantly raise obtainable price on auction or regular sale.
All Sensorist® wine packs includes our temperature probe. The probe is designed to measure the temperature inside a wine bottle where you store your wine.
With it you can easily see if surrounding changes to temperature and humidity caused by e.g. cooling compressors or fluctuating room temperature actually impacts your bottles, or if everything is just perfect.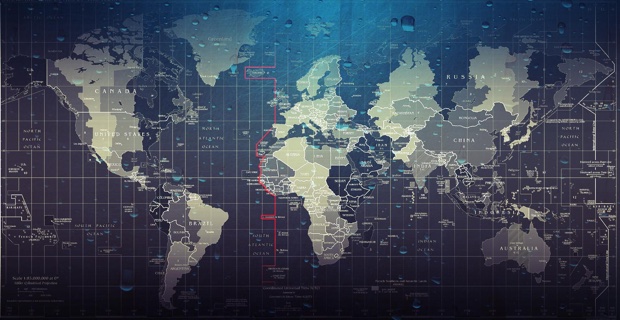 Global shipping
We ship globally with a flat fixed shipping rate at €10 so you can start giving your wine the attention it deserves in no time.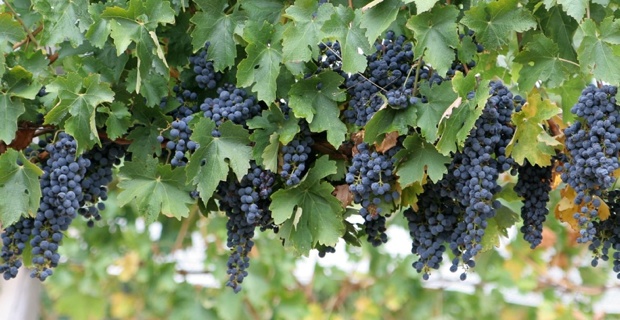 That is not all
Besides from wine, the Sensorist sensors can be used in a wide range of environments. From your greenhouse to your garage and more.