✔︎ Easy to use
✔︎ Always on
✔︎ Custom alerts
✔︎ REST API
Easy to use software
Every Sensorist® solution comes with our user-friendly software on desktop & mobile. For our Home & Hobby products a 90 days subscription is included, and after that the price is €29/year.
With all of your sensor measurements easily at hand you'll never miss out on temperature & humidity changes.
Quickly see your current environment situation and explore useful analytics & beautiful visualisations of the historic recordings. Get alerted at custom temperature & humidity levels, so you can take appropiate actions before it's too late.
my.sensorist.com
All of your measurements are managable and can be explored from a single online Sensorist® account. You register at my.sensorist.com when you setup your sensors.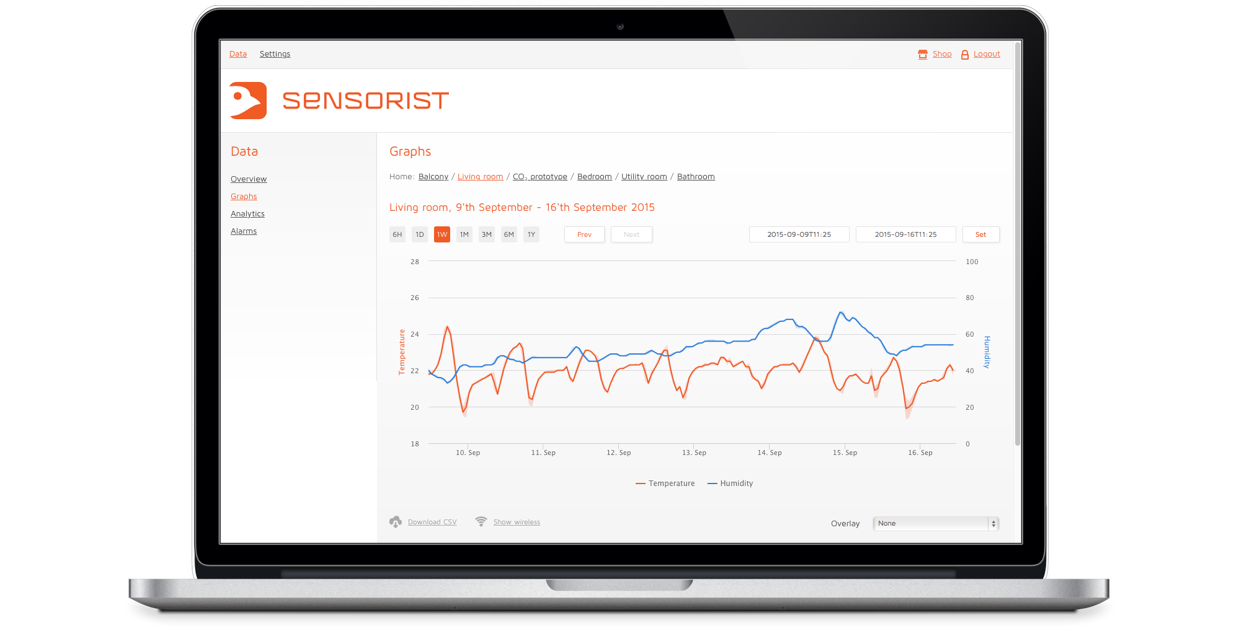 iPhone app
Easy to use app for your iPhone with all of your latest and historic measurements right at hand.

We ♡ Android as well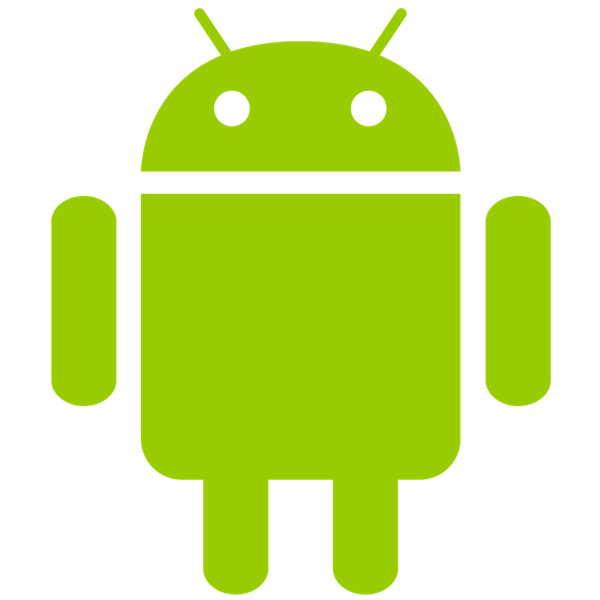 Our native Android app mirrors the feature-set of the iOS app and it can be downloaded from Google Play.